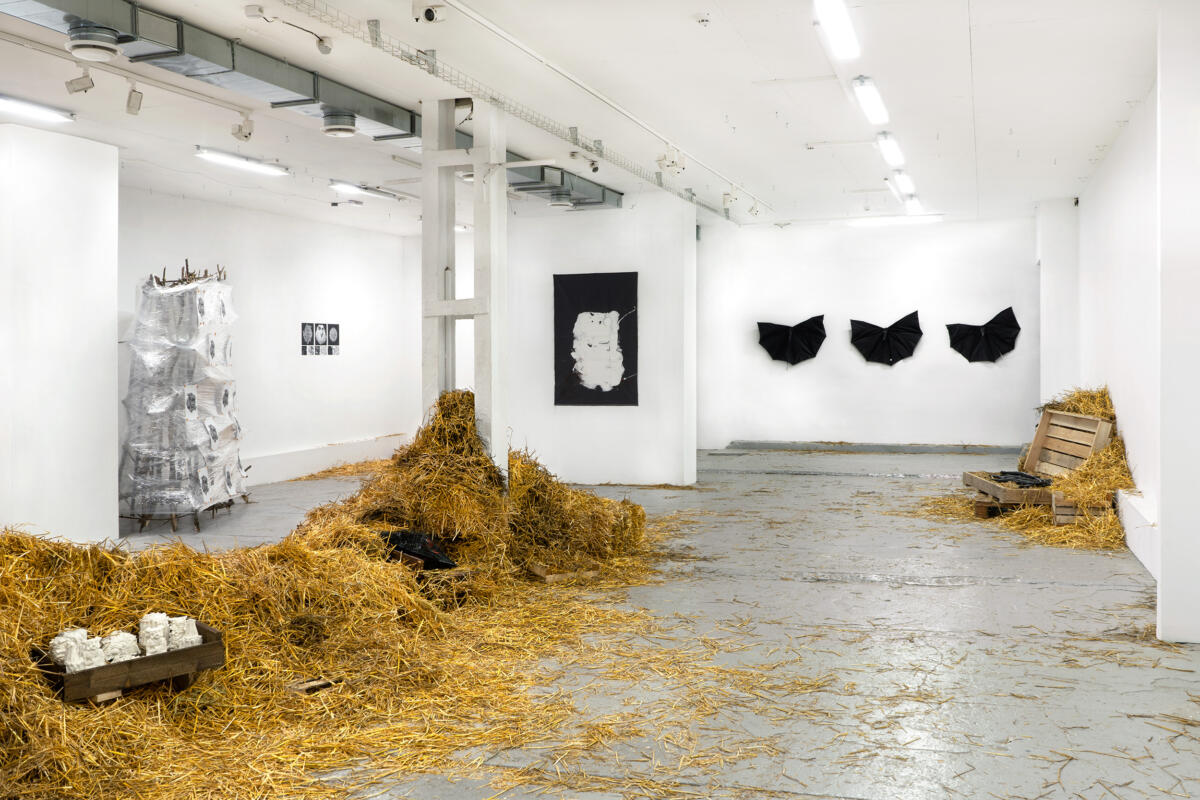 This Q&A column focuses on the indeterminate borders between off-/project-/artist-run spaces and the people that keep them going [#Off Space Q&A]
PLAGUE is a curatorial group founded in Krasnodar, Russia in 2018. It was created by three young artists, Arthur Golyakov, Stas Lobachevskiy, and Vanya Venmer. In their curatorial and artistic practice, they discover such issues as post graffiti aesthetics, occult roots of capitalism, non-human and object-oriented agenda, and other newest artistic topics.
***
Was it a good idea?
Definitely yes.
Who has held you up?
Support from our colleagues and friends. Our project has grown unexpectedly quick and rapid.
Are you a link or a node?
Plague.
What do you need?
More tools and resources, more infected.
Digital or physical?
There has been too much talk about this issue in the public field in recent years. For us, there is no opposition or choice between one and the other.
What do you measure?
Directions and connections.
What are the known unknowns?
Probably the same directions and connections.
What time is it?
Everything is shrank and slowed down.
Is it an animal, vegetable, or mineral?
Possibly a virus. We love the idea of a carrier and the inability of viruses to share on their own. They need certain circumstances or environment for spread.
Why now?
We don't want to live in anticipation.
And what about the unknown unknowns?
We will observe.
Are you prepared?
You can't be completely sure of this.
What were you given and what did you take?
We were given support and passion. We took what no one needs.
Is it enough?
For today yes.
Imprint
See also