Artist Feature: Kateryna Aliinyk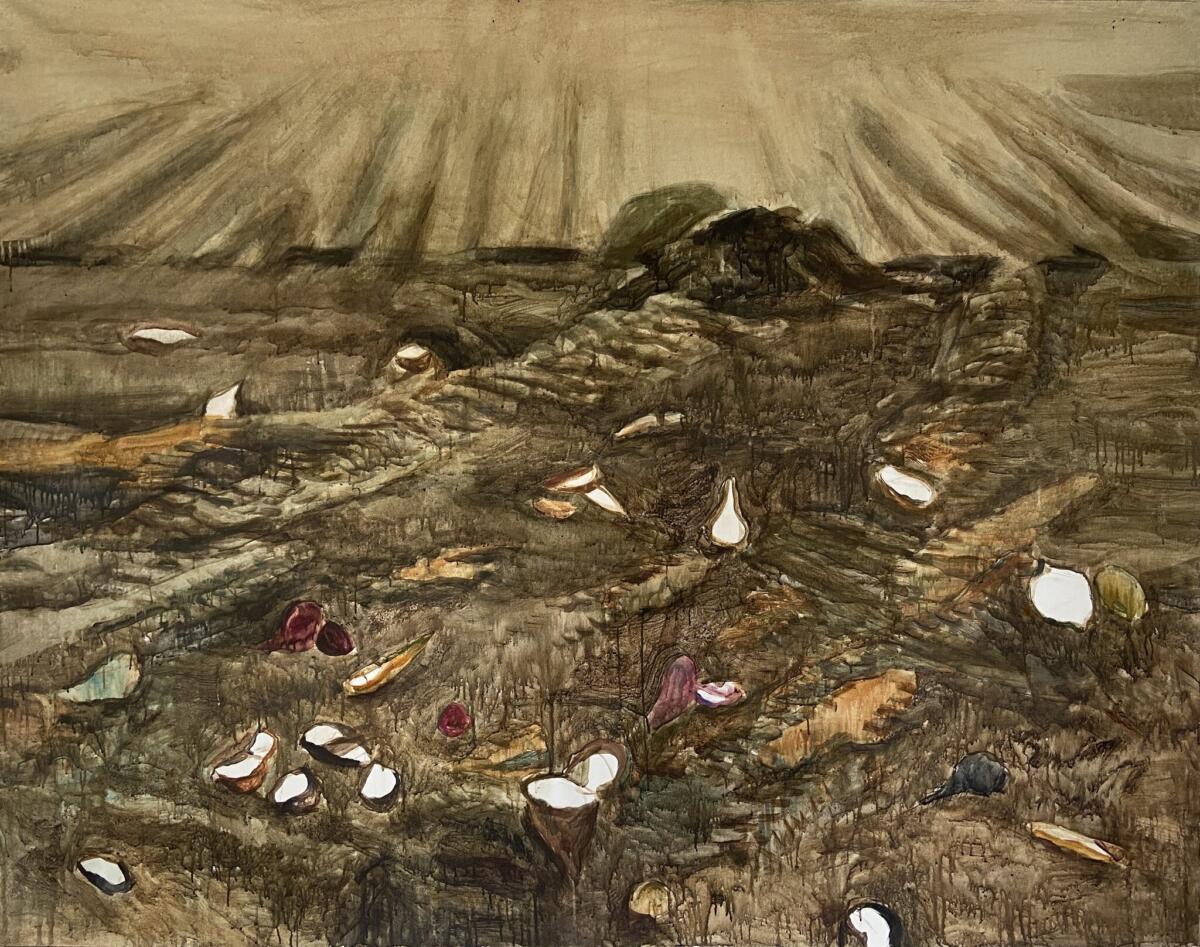 The team at BLOK would like to express their deepest thanks to the Artist for allowing us to publish her work.
Kateryna Aliinyk was born in 1998 in Luhansk, Ukraine. In 2016 she moved to Kyiv, where she studied at the National Academy of Fine Arts and Architecture. In 2021 she received a master's degree in painting. In 2020 Aliinyk completed a course at KAMA (Kyiv Academy of Media Art), majoring in contemporary art, and a course in contemporary art "Method Fund. Positions of the Artist". Her main media are painting and text. The artist works mostly with themes of war and occupation of Donbas through images of nature and non-anthropocentric optics.
Imprint
See also