'Self-fulfilling Prophecy' at Piktogram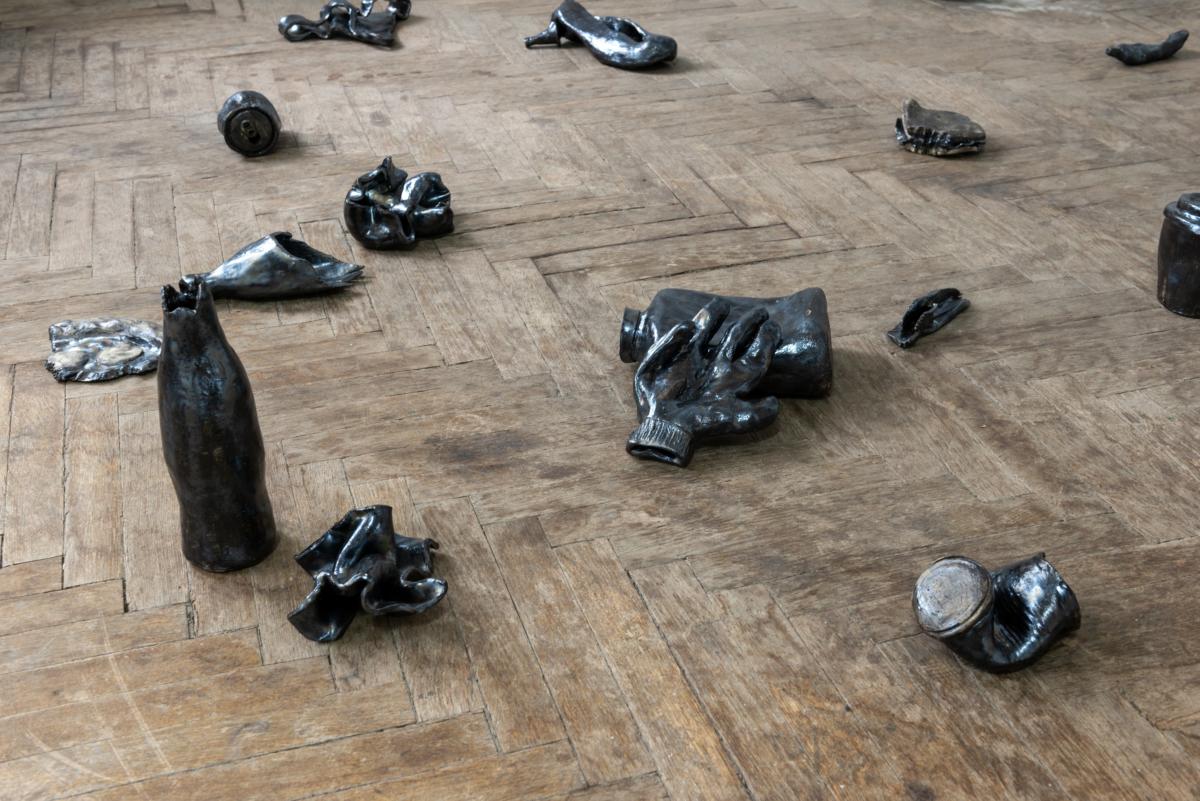 Writing curatorial notes for exhibitions is an essential task for any commercial gallery as they often serve as the first introduction to the 
show for the public, collectors, and most importantly, press. Exhibition notes
 can have a major effect on whether people visit, review, and ultimately buy from exhibitions. An exhibition note should be alluring. That is its primary purpose, so it should
be written with this in mind. Nonetheless, galleries sometimes approach the exhibition note as an afterthought or secondary element of a show, which results
in a missed opportunity to address an audience and shape their opinions,
 feelings, and expectations for a gallery and its programming.
The exhibition note shouldn't be written as an academic essay. This style is alienating in this kind of text and often doesn't even impress the scholarly
set, as it devolves into jargon. One should avoid obscure, "creative" forms of
 writing like poems, stream-of-consciousness rants, quotes from works of fiction, or terse elliptical statements. The exhibition note should be precise and
 describe what works will be on view, what they will look like, and how they fit 
into the artists' previous practice, as well as those of their peers.
* based on Alex Bacon's text for Artsy
Imprint
See also