Future Generation Art Prize 2019 Exhibition at PinchukArtCentre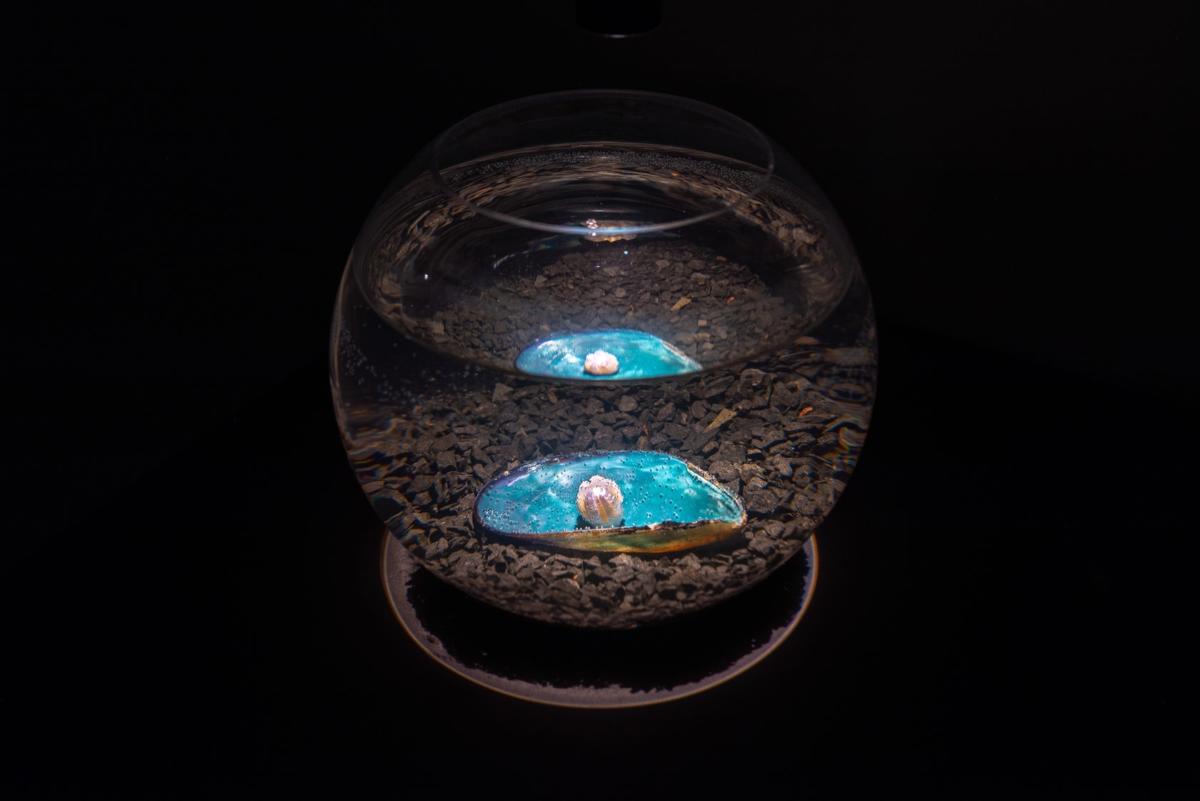 PinchukArtCentre (Kyiv, Ukraine) presents an exhibition from the 21 shortlisted artists for the 5th edition of the Future Generation Art Prize. Running from 9 February – 7 April 2019, the exhibition reveals a breadth of contemporary art practices from a judicious selection of artists and artist collectives spanning five continents. Established by the Victor Pinchuk Foundation in 2009, 2019 marks the 10th anniversary of the prize's founding.
Featuring new and recent works, the exhibition explores two recurring themes through a variety of media. The first considers an 'archeology of the future', exploring the past and present through the eyes of tomorrow. Using cutting-edge technologies, the works question the possibilities of interpreting knowledge in today's world.
Investigating ideas of the self, the second theme of the exhibition draws from individual socio-cultural values and traditions, whilst also exploring more poetic considerations of the psychological journey. Here, artists similarly reflect on a discrepancy between those traditions and shifting realities in a globalised world.
Imprint
| | |
| --- | --- |
| Artist | Monira Al Qadiri, Yu Araki, Korakrit Arunanondchai, Kasper Bosmans, Madison Bycroft, Alia Farid, Gabrielle Goliath, Rodrigo Hernández, Laura Huertas Millán, Marguerite Humeau, Eli Lundgaard, Taus Makhacheva, Toyin Ojih Odutola, Sondra Perry, Gala Porras-Kim, Emilija Škarnulytė, Jakob Steensen, Daniel Turner, Anna Zvyagintseva, Basel Abbas and Ruanne Abou-Rahme, Cooking Sections |
| Exhibition | Future Generation Art Prize 2019 exhibition |
| Place / venue | PinchukArtCentre, Kyiv |
| Dates | 8 February–7 April 2019 |
| Curated by | Björn Geldhof |
| Photos | Photographs provided by the PinchukArtCentre © 2019. Photographed by Maksym Bilousov |
| Website | futuregenerationartprize.org |
| Index | Alia Farid Anna Zvyagintseva Basel Abbas and Ruanne Abou-Rahme Björn Geldhof Cooking Sections Daniel Turner Eli Lundgaard Emilija Škarnulytė Gabrielle Goliath Gala Porras-Kim Jakob Steensen Kasper Bosmans Korakrit Arunanondchai Laura Huertas Millán Madison Bycroft Marguerite Humeau Monira Al Qadiri Rodrigo Hernández Sondra Perry Taus Makhacheva Toyin Ojih Odutola Yu Araki |
See also