'Alina Szapocznikow: Human Landscapes' at The Hepworth Wakefield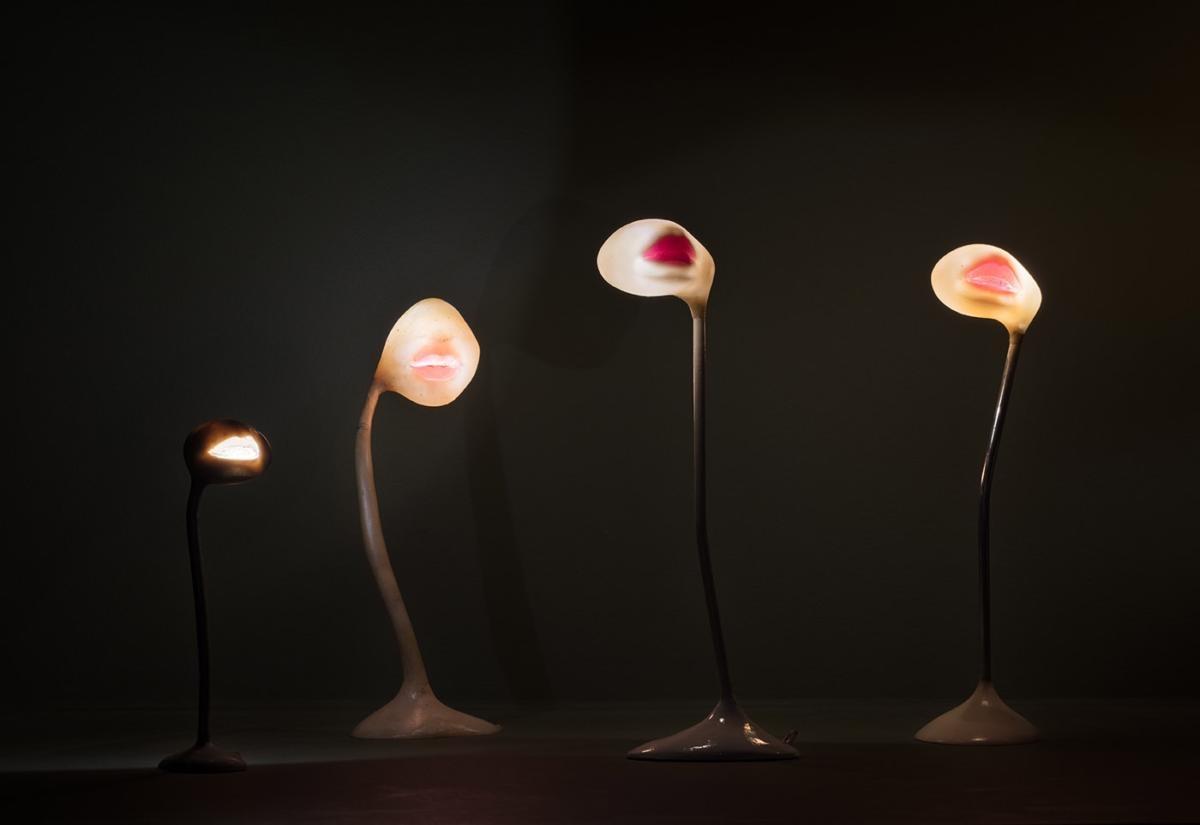 Human Landscapes is the first UK retrospective of the work of the much-overlooked Polish artist Alina Szapocznikow (1926–1973).
Szapocznikow's career was cut short by her premature death at the age 47, but her work has been reappraised internationally in the last decade.
This exhibition highlights how the artist's work developed from classically figurative sculptures to her later 'awkward objects', which are politically charged and overlaid with Surrealist and Pop Art influences.
The exhibition features more than 100 works created between 1956 and 1972 including drawings, photography and sculpture, incorporating Szapocznikow's characteristic use of cast body parts, many of which she transformed into everyday objects like lamps or ashtrays.
Szapocznikow radically re-conceptualised sculpture, as an imprint not only of memory but also of her own body, related to her traumatic experiences during the Second World War as a Polish Jew, imprisoned for over 10 months in Auschwitz, Bergen-Belsen and Theresienstadt concentration camps.
Imprint
See also