17th Hestia Artistic Journey Competition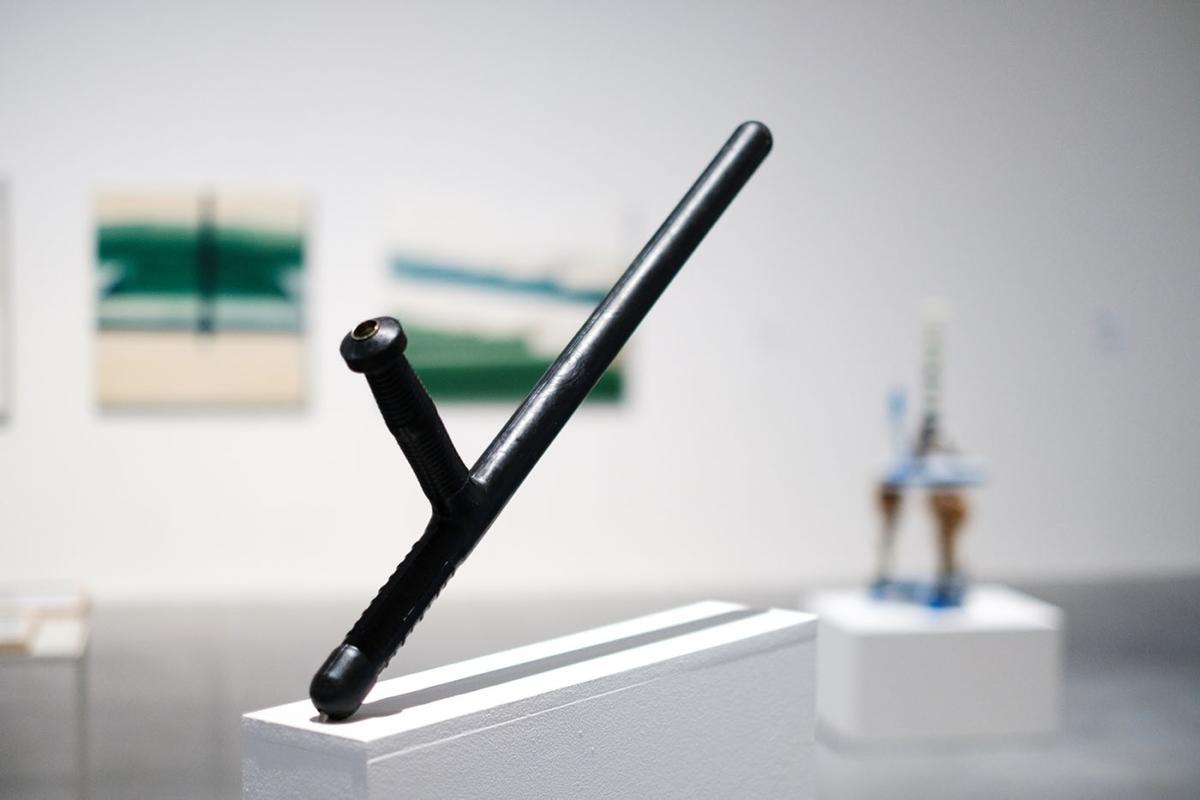 The Hestia Artistic Journey Foundation promotes young Polish artists, in particular by organizing the annual nationwide Hestia Artistic Journey — a fine arts competition for students at any of the art schools or departments in Poland. The Foundation supports the development of all finalists and winners of the APH competition, by presenting their works to the general public in major cultural centres in Poland and by promoting the incorporation of finalists' work in private art collections. Works by artists awarded in the Hestia Artistic Journey competition and by finalists of various editions can be viewed at the ERGO Hestia Art Pavilion in Warsaw, Kostrzewskiego 1 St.
The Hestia Artistic Journey is a competition first initiated in 2002 by Piotr M. Śliwicki, President of the ERGO Hestia Group. The Sopot-based insurance provider seeks to disseminate the idea of art patronage. The Foundation and the competition give young artists an opportunity to prove their worth in the Polish and international art community, being a strong incentive for further development. Initially, the project was implemented in cooperation with the Academy of Fine Arts in Gdańsk and since 2009 ERGO Hestia has been working closely with all art schools in Poland, currently acting through its Foundation.
Among all the different spaces around us, the field of art seems especially friendly. Not only because it is always bustling with activity, sending refreshing vibes and overflowing with creative visions and efforts, but also, even more importantly, because of its universal character which transforms everyone in a participant in an artistic quest. When it comes to exploring this amazing field and pushing its boundaries even further, we can always rely on young people. It is fascinating how much we can learn from them and how many emotions we can experience. Regardless of the techniques, media or forms they use, young people create art that delights with its freshness, natural liveliness and sharp observation.
This year, countless young artists from numerous schools of higher education across Poland accepted the invitation to enter the world of art and participate in the 17th edition of the Hestia Artistic Journey competition. As a result, today we can admire 25 most interesting works of art created by our finalists, which constitute a material reflection of different creative attitudes representing the views, experiences and voice of the contemporary young generation. Their diversity reminds us of the inexhaustible power of artistic expression and the still relevant need to speak about present-day concerns. It also proves the importance of art competitions for what we call the circulation of art.
Continually, and even more so today, we encourage new participants, and obviously also art recipients such us ourselves, to enter the realm of art. A realm that is not only vast enough to accommodate countless subjects, but also accessible, friendly and open for everyone. This way we invite everyone to a never-ending journey they can join at any time without asking for permission. Today, our companions on this journey are the young finalists of the Hestia Artistic Journey competition who are providing it with a living context and setting the right rhythm and pace for our emotions.
Magdalena Kąkolewska
President of the Hestia Artistic Journey Foundation
Imprint
See also