'Work Together Stay Alive' at EXILE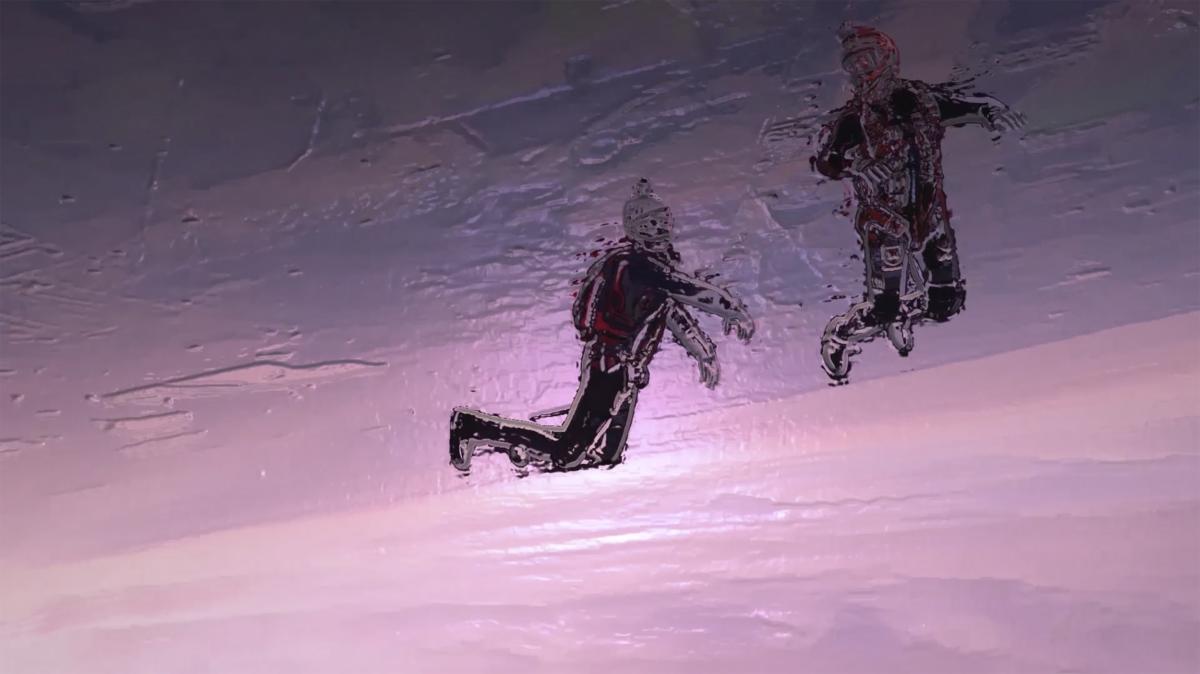 Is it a mistake to say that a lemon slice in your teacup always tends to float towards your lips as if to deliberately ruin your tea drinking experience?
Sometimes we may even rapidly rotate the cup 180 degrees assuming the slice's gonna stay where it was. However, no matter how fast we are, the lemon is always faster to turn up on that exact side of the cup we take a sip from. What is it? Is it some kind of lemon conspiracy? For this to pass as a conspiracy, there's going to be a global communications network binding a swarm of lemons. I guess they all work together with an element of surprise on their side. Each as yellow as a minion, a team worker. A dog pack is working together in order to…
What are we talking about when we talk about group show? Is it a work done together? Bananas are as yellow as lemons, but do they also communicate? Even if they do, it sure doesn't look like it. And there is no way for us to know. For the most part a banana split is made by a human, not a banana. A banana split is definitely not the same thing as a lemon slice position in your tea cup, these things can not be compared. Are lemons alive? Alive because of yellowness or because of their ability to act correspondingly? A communications network and being alive – these two things are interlinked.
Things that work together qualify as living things. What about the non-living? Can non-living things work together? I don't know. Can something work together just because it's yellow? To be yellow—is it a reason enough to be alive? Wait. It is us who see the color yellow. A lemon will give it to you straight: it is you who sees things living. So who's right? Work together? Stay alive?
Imprint
| | |
| --- | --- |
| Artist | Caro Eibl, Genevieve Goffman, Guillermo Ros, Julius Pristauz, Philipp Simon, Sarah Księska, Vitaly Bezpalov, Vladimir Kolesnikov, Yein Lee |
| Exhibition | Work Together Stay Alive |
| Place / venue | EXILE, Vienna |
| Dates | October 30 – December 7, 2019 |
| Curated by | TZVETNIK |
| Website | exilegallery.org |
| Index | Caro Eibl Exile Genevieve Goffman Guillermo Ros Julius Pristauz Philipp Simon Sarah Księska TZVETNIK Vitaly Bezpalov Vladimir Kolesnikov Yein Lee |
See also