Weekly Roundup (7 June 2018)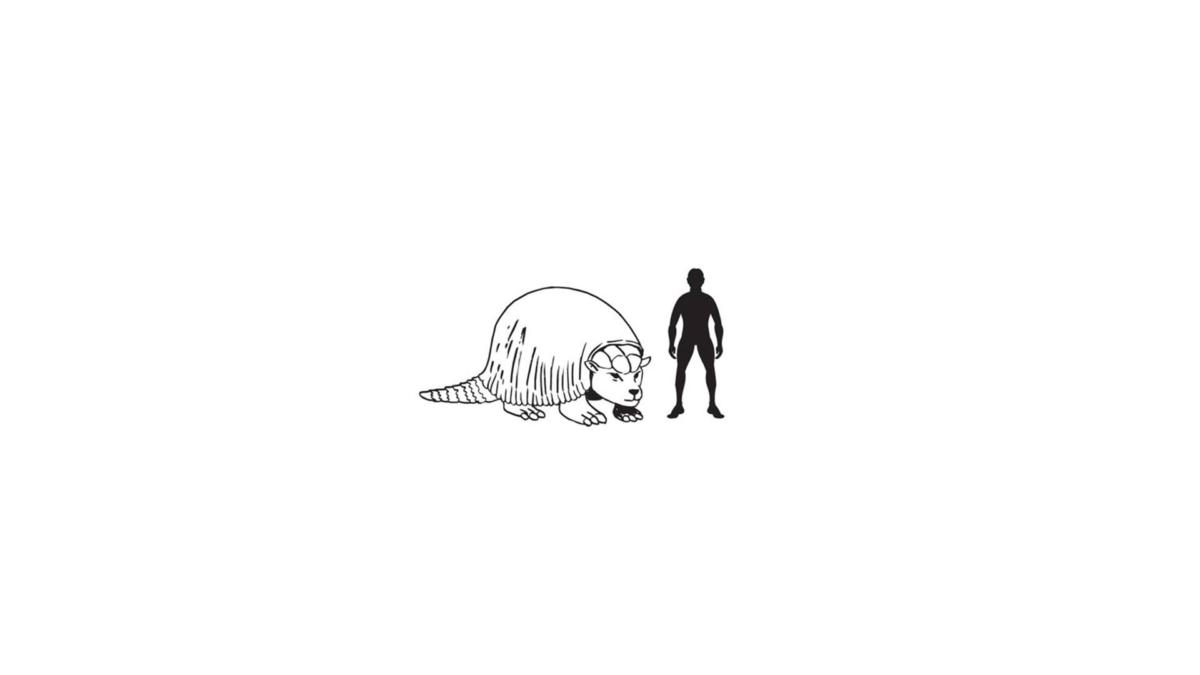 Weekly is published every Thursday morning CET, looking forward to the week's upcoming art events across Central Europe, links to deadlines for open-calls, residencies, commentary, photos and happenings of the past week worth revisiting. Here's what you need to know for the week of June 7th, 2018.
Blok's Opening Week Picks
June 7
Warsaw, Poland: Opening of Maria Toboła's exhibition "Do not dare call it work" at CCA Ujazdowski Castle. The new works of Maria Toboła are objects imitating ready mades, video pretending to work by other artists, and a micro-listener impersonating the guide. In the pun-works, the artist analyzes the concepts of shame and embarrassment. The artist uses actions on the borderline of public shame, role playing, sexual jokes, dressing up or family awkwardness, making viewers uncomfortable. In works of mocking character, the question is: what kind of work should be done in order not to be afraid to speak with your voice?
Bucharest, Romania: Opening: Objects in the Mirror Are Closer Than They Appear Hosted by EASTWARDS PROSPECTUS. 'Objects in the Mirror Are Closer Than They Appear; is an exhibition of new works by artists who engage with the Minerva Press Photo Archive, which contains images taken by photojournalists at the Cluj newspapers Făclia and Igazság between 1960 and 1990. The archive is hosted and managed by Minerva Cultural Association from Cluj. The participating artists – visual artists Răzvan Anton, Claudiu Cobilanschi, Miklósi Dénes, Miklós Szilárd and Iulia Toma, alongside composers Bolcsó Bálint and Kedves Csanád – share an interest in the theme of memory and its relationship to history. Through visual arts, music and intellectual production, the project traces, problematizes and articulates a particular socio-political condition in Romania in the past. Spanning two gallery floors, it is the first exhibition of this scale in Bucharest to highlight the contemporary artistic research based on the Minerva Press Photo Archive and it tries to give back to art the political voice that has been taken away from it.
Moscow, Russia: Cyril Savchenkov. The Elsudden Logistics. Since May 17, within the framework of the exhibition "In the new conditions we create five standard forms," the performances of Kirill Savchenkov, The Elsewhere Logistics, are starting – the opera training, examining new and hybrid types of relations that have developed between people and objects, intellect and body, knowledge and data, politics and technology in the era of digital media, planetary civil war and loss of privacy. Today, volatility, accelerated world entropy, blurred outlines of borders have become key parameters of complex reality, and alternative facts are a political tool. In such circumstances, one of the central questions is how to act in spaces that we do not accept, do not feel that they are capable of living in them?
June 8
Moscow, Russia: 6th Moscow International Biennale for Young Art. More than 50 young artists from all over the globe – winners of the open call – will present their artworks. There is no one among participants or curators who is older than 35. The Сommissioner of the Biennale is Ekaterina Kibovskaya, the curator of the Main project is Lucrezia Calabrò Visconti. The Main project called 'Abracadabra' will be followed by and expanded through Strategic projects 'The Site is Under Revolution' curated by Barbara Cueto in Moscow Museum of Modern Art and 'Please, thank you, I'm sorry' by Jenya Chaika in National Centre for Contemporary Arts within ROSIZO. The curators were chosen by the Expert Board of the open call.
Berlin, Germany:  10th Berlin Biennale for Contemporary Art. Titled We don't need another hero, the 10th Berlin Biennale for Contemporary Art is a conversation with artists and contributors who think and act beyond art as they confront the incessant anxieties perpetuated by a willful disregard for complex subjectivities. We don't need another hero is curated by Gabi Ngcobo with a curatorial team composed of Nomaduma Rosa Masilela, Serubiri Moses, Thiago de Paula Souza, and Yvette Mutumba.
Łódź, Poland: Peer-to-peer network. Collective practices in the new art at Muzeum Sztuki in Łódź. Group work in today's art is based on strategies known for several decades. Artists working together often engage and continue to engage in current social problems and human rights movements, as well as explore the possibilities offered by new media. The exhibition creates a catalog of contemporary methods of collective work, developed mostly by the generation of thirty-something artists. We will see on it both works of duos (Pakui Hardware, Foundland Collective and Part-time Suite) as well as more numerous groups (GCC, Laboria Cuboniks). Among them, there are collectives for a specific purpose, groups adapting the formula of musical bands, referring to models of work in business or connecting people professionally involved in various fields.
Prague, Czech Republic: Opening: Olga Krykun – Glyptodon Expert Interview at City Surfer Office. glyptodon spirit. Embrace your soul and immerse yourself in the mythical experience.You can be anywhere. You can be anything. You can crumble like the skeleton of the magnificent glyptodon.
June 9
Warsaw, Poland: Paweł Althamer and Grupa Nowolipie Meadow of Leśmian  Hosted by the Association of the Jewish Historical Institute in Poland and the Museum of the History of Polish Jews POLIN. Artistic action prepared by Grupa Nowolipie and Paweł Althamer, sculptor, performer, creator of installations and video films, who has been conducting workshops and organizing actions in space for over 20 years with group members. The effects of their joint activities were shown at exhibitions in Warsaw, Sopot, Moscow, Miami and New York, and the Sylwia sculpture, each part of which was designed by a different person, is permanently presented in the Warsaw Sculpture Park in Bródno. Established in 1994 (formally in 2005), the Nowolipie Group brings together people with multiple sclerosis, and its headquarters are located in Muranów, on Nowolipki street.
June 12
Prague, Czech Republic: Adelá Součková: Time's Weather / Počasí času at Karlin Studios. Time's Weather has a double meaning: the Latin equivalent of weather is tempestas, a term that refers to both notions of time and weather, which is a duality that remains in Romance languages. In this globalized world, language codes are losing their connotations and are confined to bare denotations. Similarly, we treat symbols as literal metaphors. The tension between mythology and daily existence is the core of Adéla Součková's exhibition. Questions and worries that exist within every individual become the subject of this reflective weather forecasting, a symbolic expression of everyday life.
Art News from Around the Blok
Authorities arrested a man for attacking Ilya Repin's "Ivan the Terrible and His Son Ivan on November 16, 1581" (1885) at Moscow's Tretyakov Gallery.
Christie's held a Russian auction in London, as per The Art Newspaper: The lion's share of the final sum was given to the sale of "The Dancer in a Spanish Costume" by Alexander Yakovlev, in whose face the features of Anna Pavlova are guessed. This great work on paper went for £1.1 million.
Imprint
See also