'Post Post Mantra' by Adam Holý at Polansky Gallery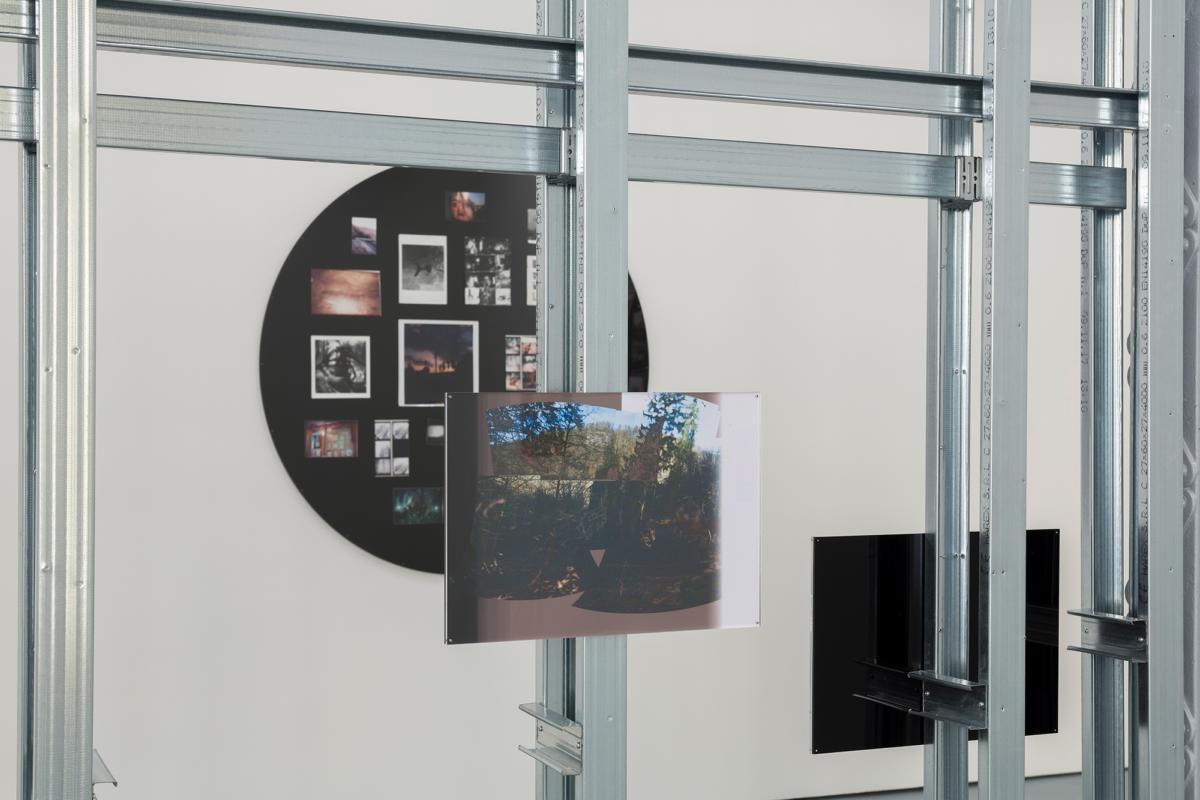 This view into the archive of the untimely deceased photographer Adam Holy (1974-2016) is, together with a parallel exhibition in the Josef Sudek Studio, the first attempt at a more detailed processing of his work. The main objective is a complete documentation of both the analogue and digital part of the archive. The show entitled Post Post Mantra suggests one of the possible continuations on the path which Adam Holý demarcated with his distinctive approach to the subjects, presentation and installation of his photographs. Everything in his personal archive has its particular place and importance. The question remains what the individual items meant for the artist. They might be marginalia connected with an unknown memory, or compositions marking a watershed in his oeuvre. They might be evidence of the metamorphoses of his style, or just random experiments without a broader context. A forgotten blind alley. The tracks that we follow every day lead us constantly back in time. In fact, every exhibition is a view into the past. One of the drawings found in a cardboard box with Adam Holý's photos is a sketch of a pentagram with inscriptions around it: analogue, mirrors, interior, girl, sheet prints, civility exterior 70′ and retro eros 50′. The bottom section of the five-pointed star is marked post post mantra.
Apart from the artist's photographs, negatives and sketches, the archive occasionally features works by other people. A network of relationships, deliberately constructed from random meetings and lasting fascinations. Pages torn from magazines with photos by Robert Mapplethorpe and Jürgen Teller, or an old coloured postcard with the Trosky castle. An interest in the landscape gradually welded everything else into a single monumental whole. Our current speculative view into the future creates new constellations from the preserved prints of digitally composed landscapes, supplemented with variants and sketches found in the artist's archive. The circle doesn't close. Post post mantra.
Text by Jiří Havlíček
Imprint
See also