'Abysses' at A Promise of Kneropy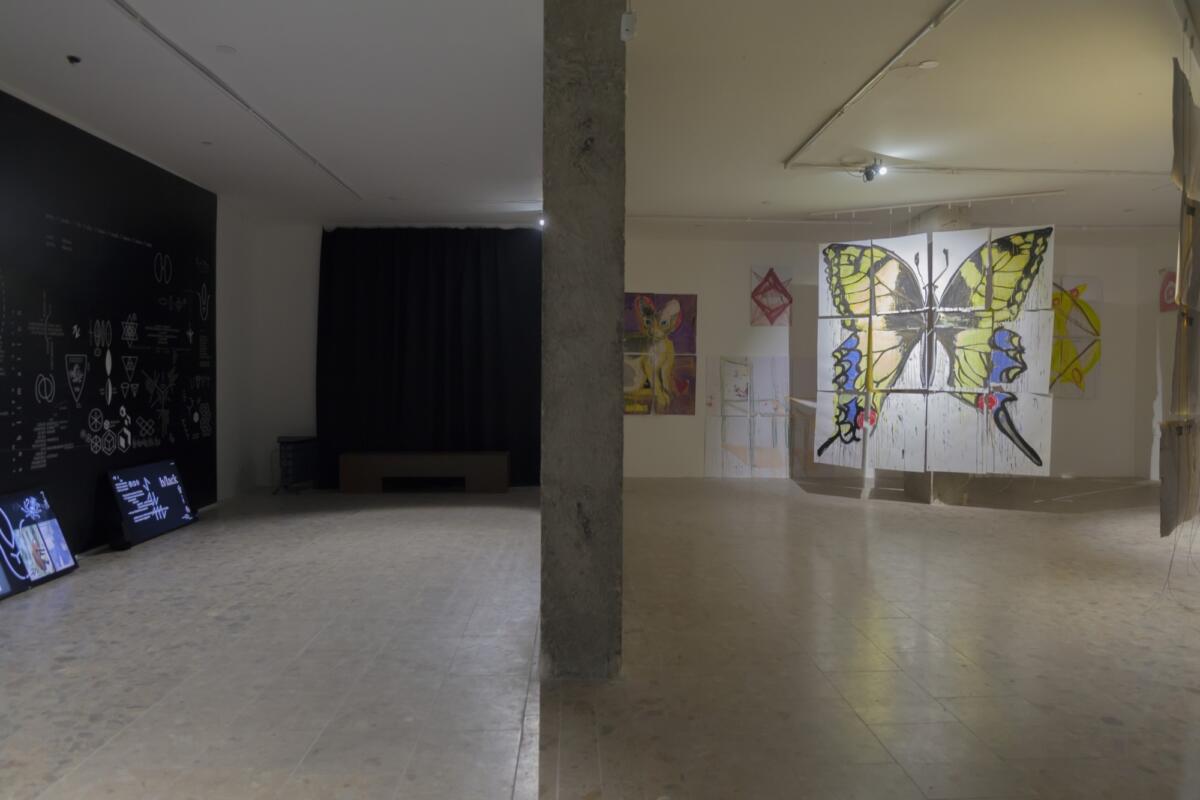 "He who fights with monsters might take care lest he thereby become a monster. And if you gaze for long into an abyss, the abyss gazes also into you." – Nietzsche (Beyond Good and Evil: Prelude to a Philosophy of the Future (1886), Chapter IV. Apophthegms and Interludes, §146).
Abysses explores the phenomenon of unfathomableness, infinite-depth, fatal division, distance, trauma, disagreement, diversity, and bridging possibilities, as well as the secrets of out of sight, fear of falling, and curiosity as a progressive impulse to knowledge and creativity. Abysses appear both in the material world and in communication. The abyss concerns personal (social and psychological), civilization/cultural (myth, use of one metaphor in various disciplines and its transformations…), and ecological issues.
Abysses presents live activities and a visual-text installation by the hosting APART Collective in collaboration with Jozef Mrva, a painting installation and texts by psychiatrist and artist Ján Ballx in the center, and projections with the spoken word and sounds of curator and artist Boris Ondreička in the A Promise of Kneropy art space. Interestingly, his Abyss premiered in 2015 at School of Kyiv biennale as a diagram and lecture.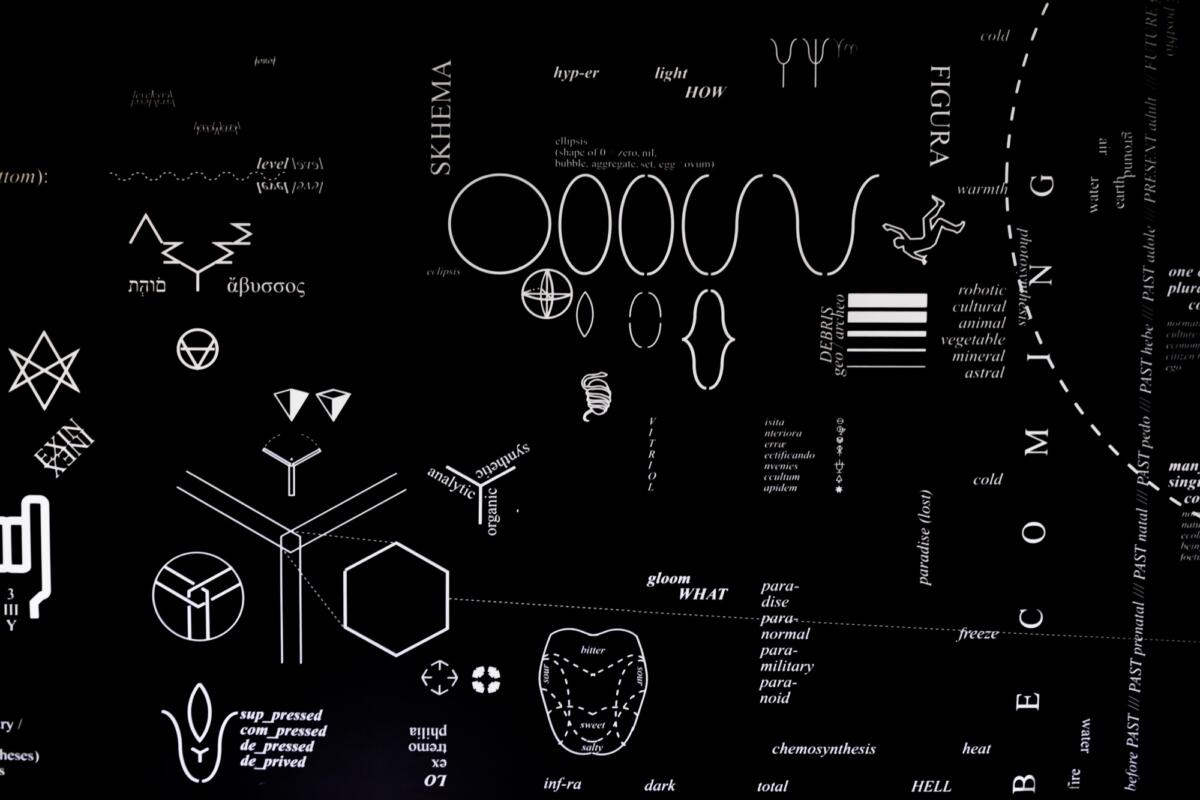 The abysses are an oscillation between individual and collective projects, which will be matched by the architectural division-sharing of the time-space of A Promise of Kneropy. The aspects of fellowship and belonging are also explored.
The gallery program is supported using public funding of Slovak Arts Council
Imprint
See also